Metaphorically speaking, of course. Here's where the fun (read work) starts.
There is no better way to start this journey into finding your own personal style than to start with color. Wearing the best colors for you is the quickest, cheapest way of making yourself look good. Color doesn't care if you're broke or broken. But you have to be careful when you choose your next article of clothing. Court the right color and it can make you look like a beauty queen just as surely as the wrong one can make you look like you have the flu.
Most people don't really give the subject of color much thought. They either surrender to looking monastic as they enshroud themselves in neutrals or they pile on the colors until they look like a pinata - or anything in between. And it's no small wonder when you consider how intimidating and  confusing it can be. I'm sure most of you have heard of people having their colors "done" and being told they are a "winter" or a "spring". What does this mean? It never made any sense to me. A "summer" should wear nothing but pastels even though they drain your complexion of all color as you age? A "fall" can only wear rust and gold?
There is an easier way. No, I take that back. There is a clearer way - at least, it's clearer to me. As an artist I work with color all the time, but it was only after I read a book called "What You Wear Can Change Your Life" by Trinny Woodall and Susannah Constantine that it all clicked in my head. There are three main color groups. Blue-based colors are cool, yellow-based colors are warm, mid-toned colors are more muted than blue-based yet cooler than yellow-based.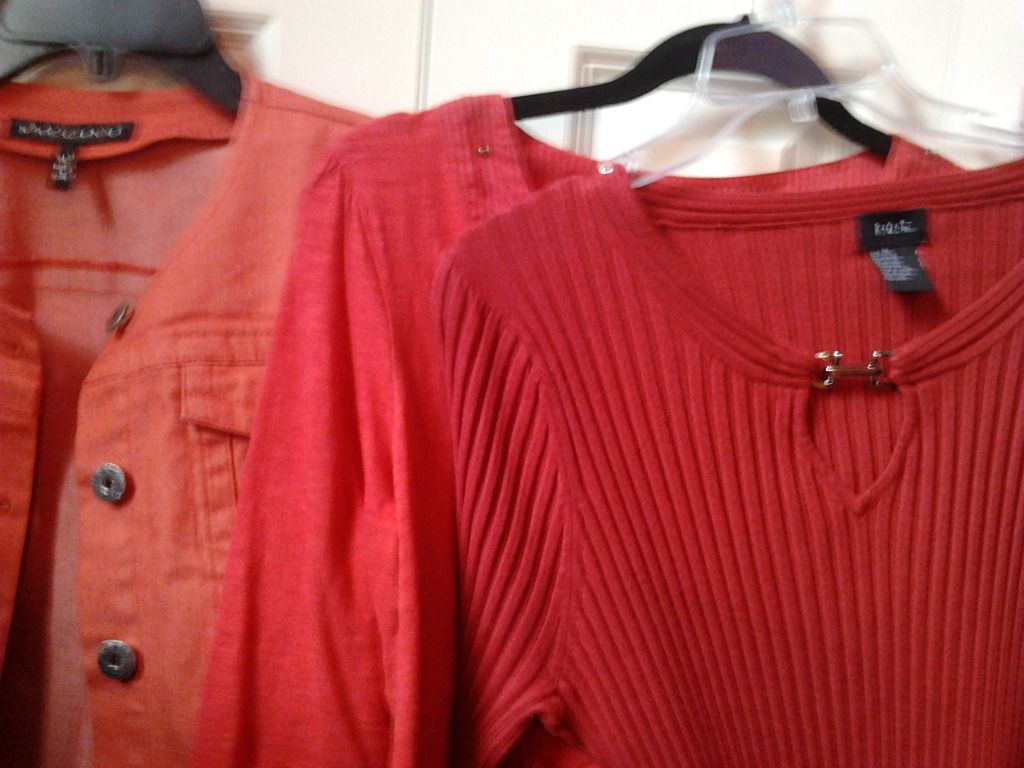 Here are the three shades of red courtesy of the PalsyCam. Yes, I know it's fuzzy but I want you to pay attention to the different shades of color and nothing else; those are clearly distinguishable.
Right now I'll bet you're thinking this is all as clear as mud. How am I supposed to know which group will look best on me - and which other colors belong in that group?
Stick around. All shall be revealed.